Actionable geo-intelligence to ensure sustainability
Helping you create actionable, sustainable solutions based on science
Try For Free Now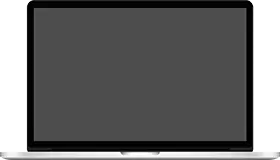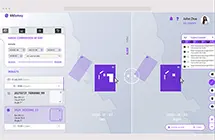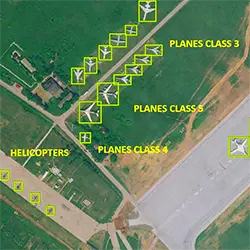 we have made geo-intelligence more accessible for Everyone
Clients from different industries can now leverage the power of geo-intelligence to gain valuable insights about their organisation and the world around them. Choose an industry to get started:
EOfactory training programs
Embark on a detailed combined training programs, covering a variety EOfactory Platforms and Applications through our educational partner AGSRT, with possibility of securing an internship.
Enroll Now
Change Detection
A machine learning-powered solution to understand changes between two different time periods.

Make science-based business decisions with our accurate results.
Green Cover Change Detection
*No Credit Card Required
Our Process
Data Input
EOFactory allows access to imagery from multiple sources. Upload your own data, search for available data or buy satellite imagery through our EOF ImageShop.
Data Preparation
EOfactory converts your satellite image pixels into highly accurate measurements to your analysis needs. Save time and cost in processing to generate analysis-ready data.
Data Storage
Store and manage your data on EOF-Rolodex. Easily filter through data and get time-series analysis results.
InSight Studio Dashboard
Develop custom UI/UX with our AI-powered drag-and-drop studio and create intuitive GIS dashboards for your needs.
Discovery-Analysis-Visualisation Platform
Join our ecosystem
Join us in the pursuit of sustainable solutions for a brighter future. We welcome everyone, from enterprises to academia, to leverage the power of our tools to enact positive change on this Earth.
Since 2020
A fast-growing company backed with 40 years of geomatics expertise.
20+ Enterprises
as our clients across industries ranging from agriculture, defense, forestry & mining.
5000+ Users
using in our platform and counting.
> 80%
Accuracy Rate
Accuracy is the core of our business so you could be rest assured that we take it seriously.
Cost
Savings
All-in-one platform. Only pay for the tools and analyses that you need.
No
Coding
No need for programming. Let our powerful models run your data.
20GB+
Storage
We offer up to unlimited storage plans, whatever you need to fit your needs.